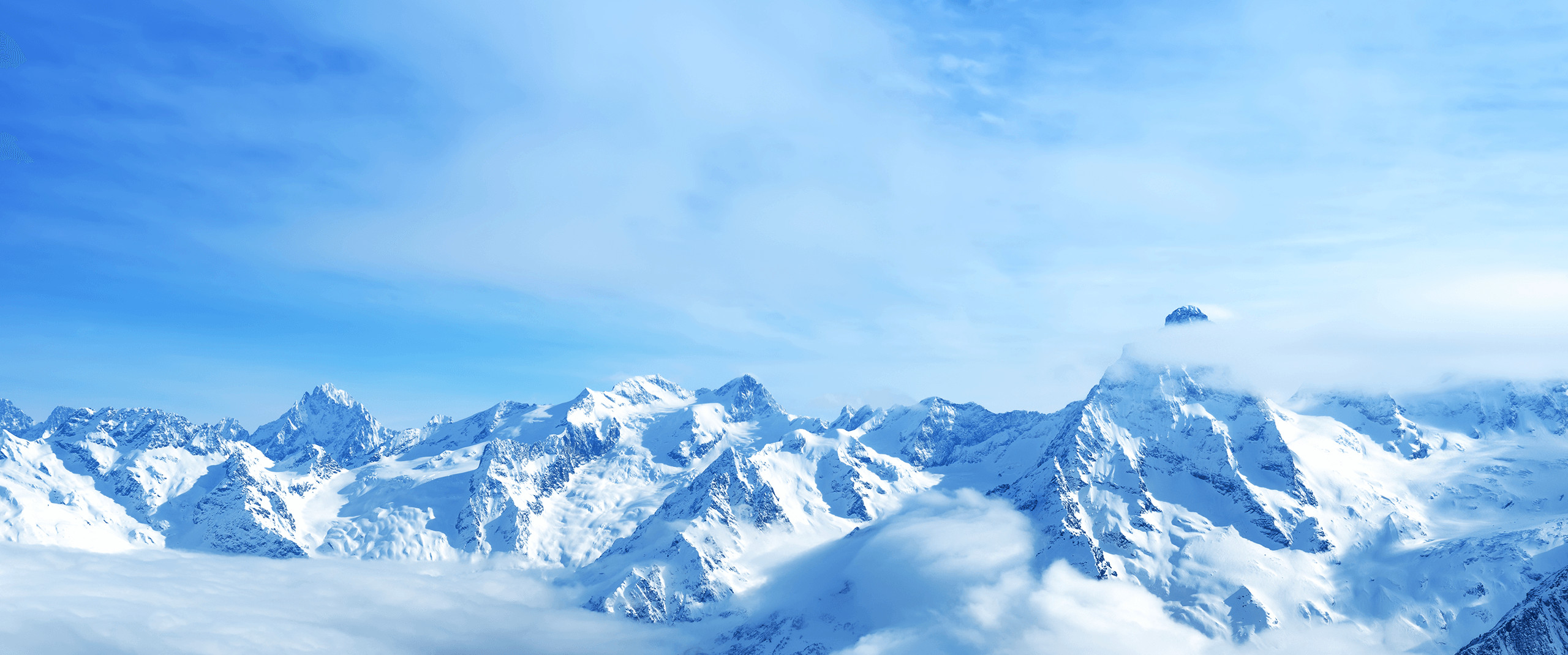 Insurance & Insurtech Investor
Tennant Capital Partners is a venture capital firm focused on insurance and related businesses, including early and growth stage Insurtech. Our team has extensive experience in the insurance business as both operators and as investors.
We look forward to partnering with you. We can assist with developing your strategy, financing your growth, supporting your organization and building a successful insurance business.
Tennant Capital Partners brings more than capital to an investment. The team has a unique and specialized background from years of operating insurance entities and venture investing in insurance, and has a history of investing in and building successful insurance organizations, including the startup and management of innovative insurance businesses.
We are interested in discussing your entrepreneurial interests in insurance and how we may be of assistance to you with your new venture. In addition to reviewing fully developed business plans, we also discuss new concepts and areas of opportunity at the earliest stages. Please contact us if you are looking for capital and insurance expertise.